Light Bulbs Product Review
An incandescent bulb typically consists of a glass enclosure containing a tungsten filament. An electric current passes through the filament, heating it to a temperature that produces light.
Incandescent light bulbs usually contain a stem or glass mount attached to the bulb's base which allows the electrical contacts to run through the envelope without gas/air leaks. Small wires embedded in the stem support the filament and/or its lead wires.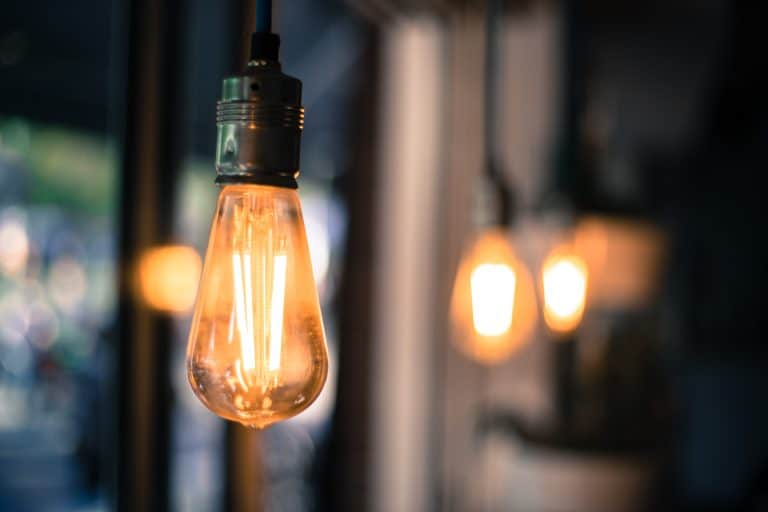 How Light Bulbs are Made
The incandescent light bulb is made from two separate factory lines that eventually merge. One prepares the glass bulb. The other make the electrical components in the light bulb. Watch the video below to learn more.
Top Picks for Light Bulbs
Best smart light bulbs overall: Philips Hue Starter Kit
Best smart light bulbs without a hub: LIFX bulb
Best Bluetooth smart light bulbs: C by GE bulbs
Best decorative smart lights: Nanoleaf Light Panel Starter Kit
Best portable smart light: Philips Hue Go
Best Zigbee smart light bulbs: Cree smart bulbs
Light Output per Bulb
Want to know more about light bulbs? See image below.
How Light Bulb Works
Are you curious about how a light bulb works? See image below to find out.