Juicer Product Review
In simple terms, juicing refers to the process of extracting juice from fruits and vegetables. The modern juicing trend usually refers to centrifugal juicers, which push fruits and vegetables through a feed tube and into a chamber where the juicers grind them. The juice moves through a tube and into a pitcher, while the pulp is left behind.
Masticating juicers are also popular. These machines work more slowly and require you to cut up the fruits and vegetables before juicing them due to the smaller feed tube diameter, but they tend to extract more juice from each item. They often produce juice with more pulp than centrifugal juicers.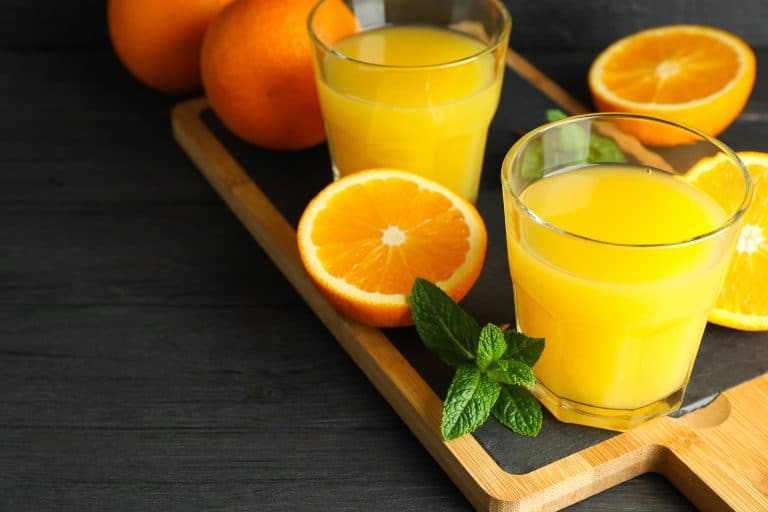 Best Juicers
Want to know the best juicers? See video below.
Top Picks for Juicers
Best juicer overall: Omega NC800HDR Nutrition System Juicer
Best slow juicer: Hurom's H-AI Slow Juicer
Best juicer less than $100: Hamilton Beach 67650A Juicer
Best juicer for $150: Breville JE98XL Juice Fountain Plus
Best citrus juicer: Hurom Citrus Juicer
Cold Pressed Juice
What are the benefits of a cold pressed juice? See image below.
Juicing
Learn more about juicing. See below.