How Grilling Works
Charcoal produces radiant heat in the bottom. The grates absorb heat and produce conduction heat on parts of the surface of the food making grill marks. The lid reflects mostly convection heat.
The exterior of the food absorbs direct heat from below, converts it to conduction heat, and it moves to the center of the food.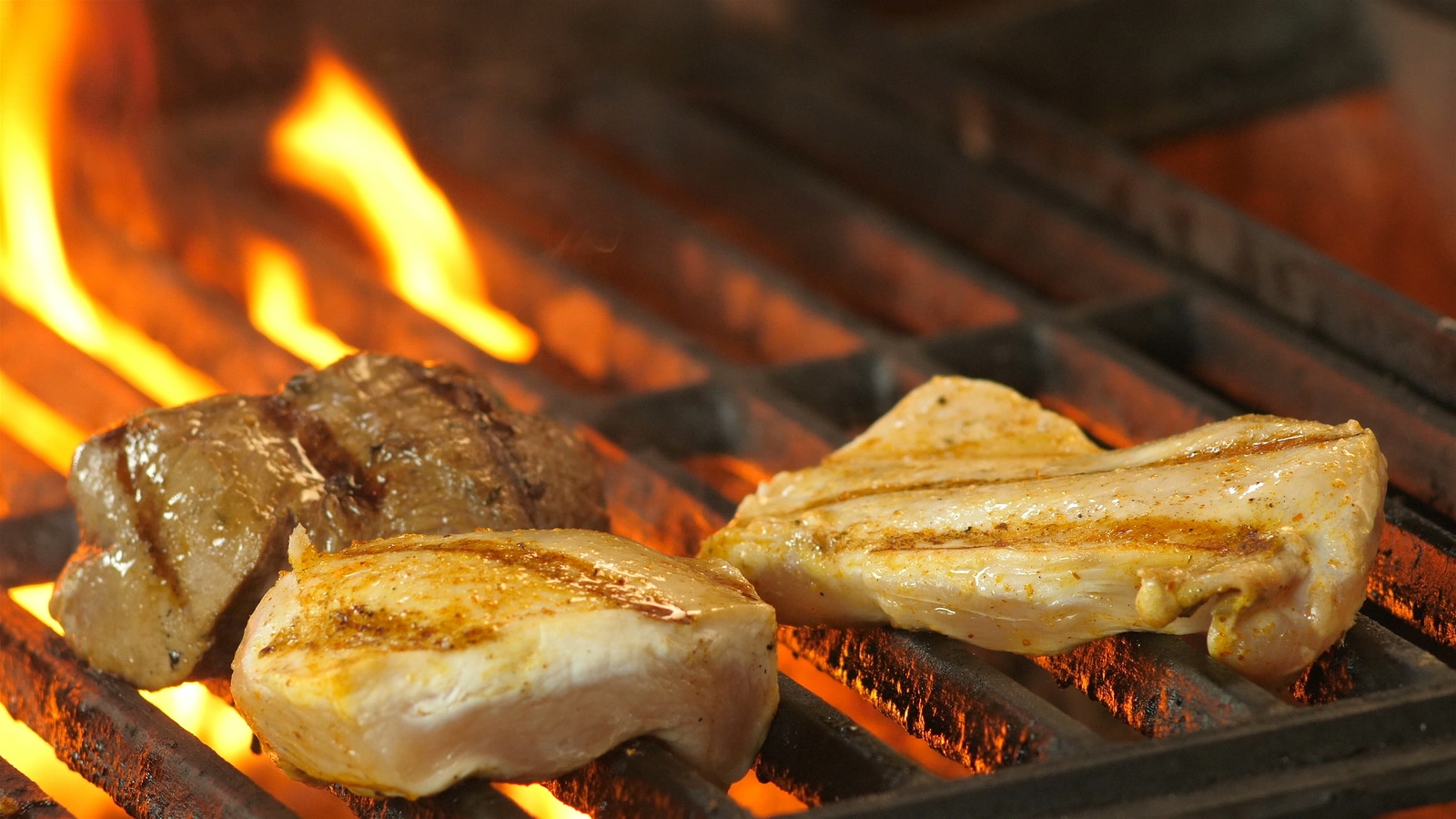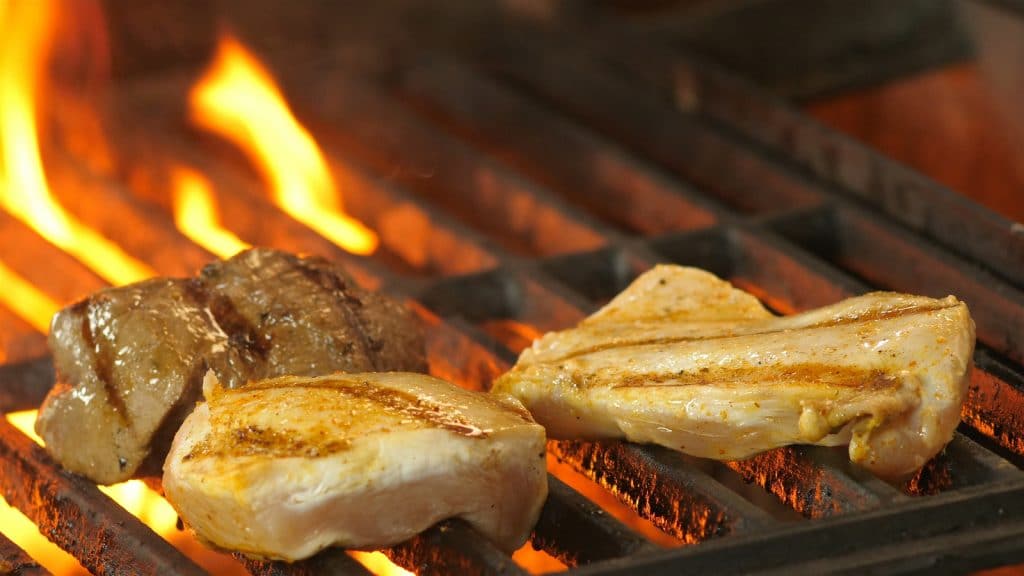 Tasty Grilled Chicken
Want to know the secret of a tasty grilled chicken? Watch the video below.
Top Picks for the Best Gas Grills
Best overall: Broil King Regal S590 Pro 5 Burner Natural Gas Grill
Best value: Weber Spirit II E-310 LP Gas Grill
Best portable grill: Coleman Road Trip Propane Portable Grill LXE
Best compact grill: Dyna-Glo Smart Space Living 3 Burner LP Gas Grill
Best charcoal and gas grill: Char-Griller Double Play 3 Burner Gas and Charcoal Grill
Charcoal Grill
What is a charcoal grill? See below.
Essential Grilling Accessories
What accessories are essential when grilling? See below.