Food Processors and Choppers
To chop or process that is the question. A food processor chops food. A food chopper chops food. However, a food processor and a food chopper are different things. Confused? Let us shed some light on the situation.
A food chopper is a small appliance that usually holds between 1 and 4 cups and is used to chop, grind, or mix various foods. A food processor is more significant than a food chopper – it can process up to 12 cups of food simultaneously, depending on the model.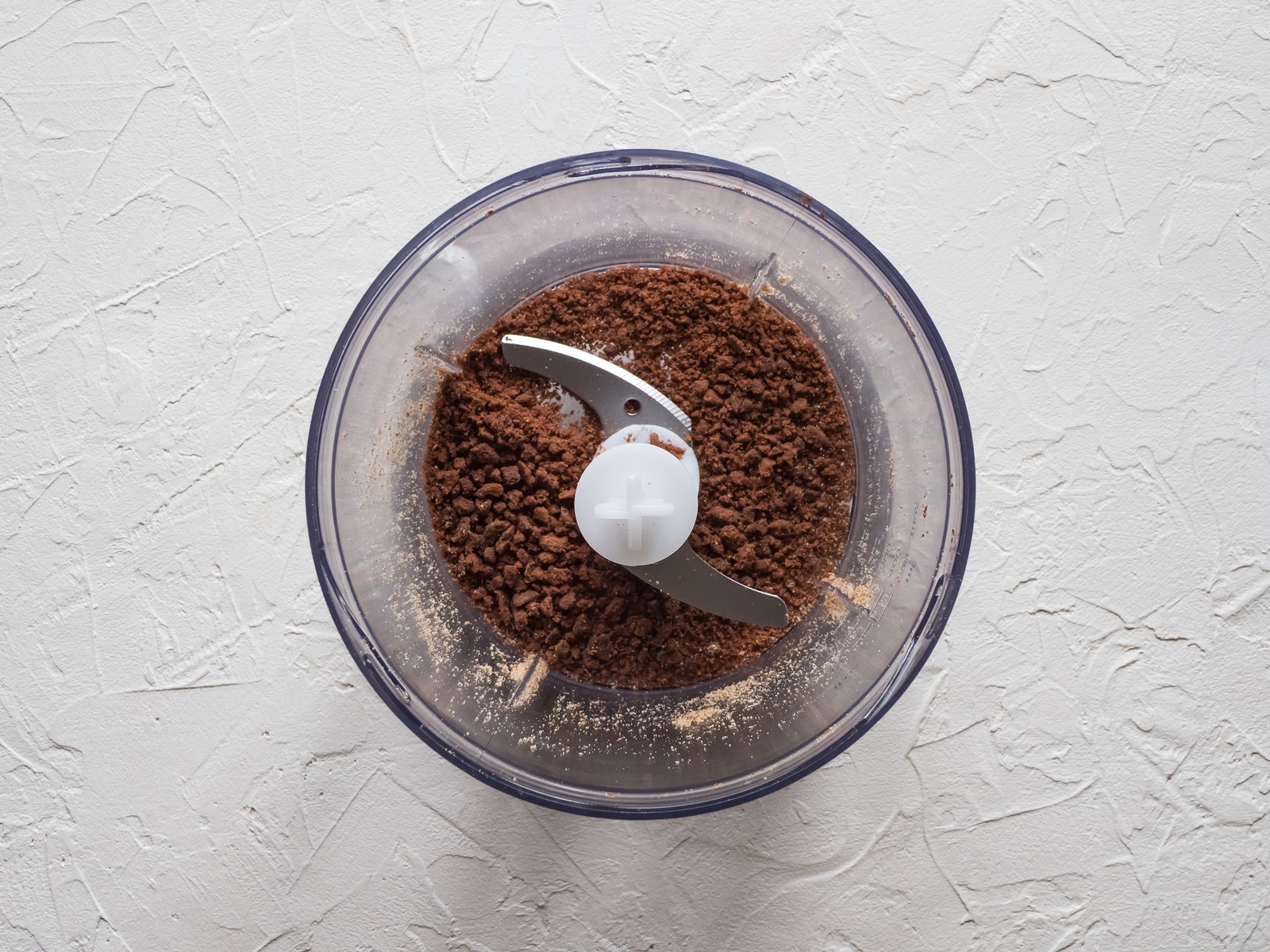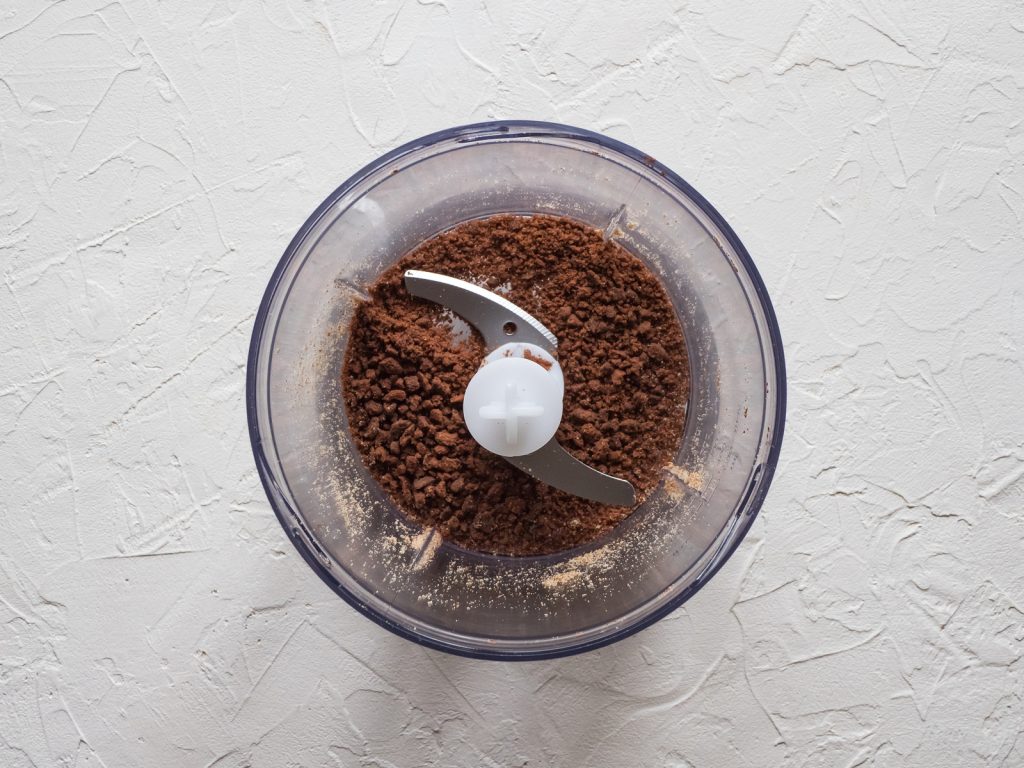 Food Chopper Review
Want to learn more about this product? Watch the video below.
Top Picks for Food Processors
Cuisinart Custom 14-Cup Food Processor (model DFP‑14BCNY)
Black + Decker 3-in-1 Easy Assembly 8-cup Food Processor
Breville Sous Chef 16 Pro Food Processor
KitchenAid 14-Cup Food Processor with Commercial-Style Dicing Kit
Hamilton Beach Big Mouth Duo Plus Food Processor
Oster Designed for Life 14-Cup Food Processor with 5-Cup Mini Chopper
Black + Decker Power Pro Wide-Mouth Food Processor
Source
Features of a Food Processor
What are the features of a food processor? Learn more below.