Best Nursing Bras for me
Nursing bras have clasps or panels that allow easy access to the nipples for breastfeeding.
If you do buy nursing bras to wear during pregnancy, make sure they give you room to grow. Your breasts may go up another cup size or two after your baby arrives and your milk comes in.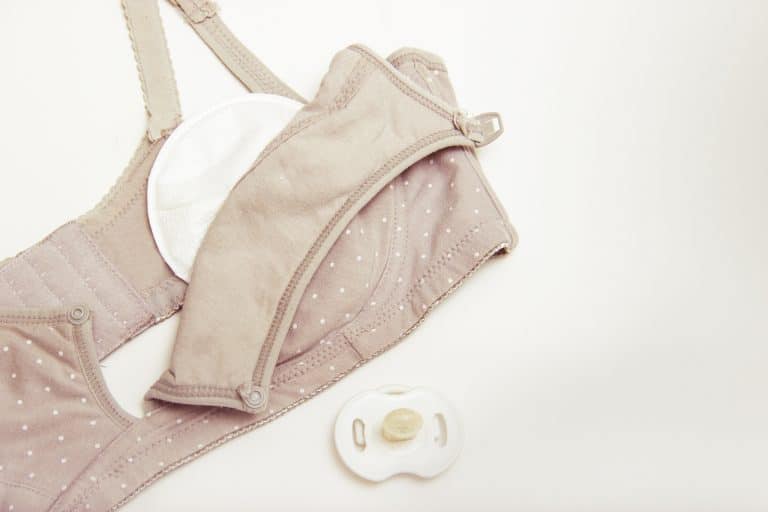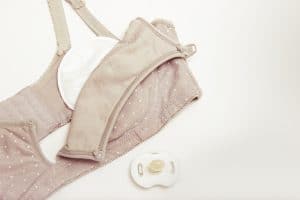 Nursing Bra
earn about the five main types of nursing bra styles, and see how to use each one. See video below.
Top Picks for Nursing Bras
Best Overall: HOFISH Full Bust Seamless at Amazon. 
"Inexpensive bralettes… offer great coverage and support for any body type."
Best for Large Busts: Bravado! Essential Embrace at Amazon. 
"Strong and supportive even up to an M cup… slimming back panel."
Best for Small Busts: CAKYE Underwire at Amazon.
"Made of 95 percent cotton and 5 percent spandex… accommodates changing cup sizes" 
Best Nursing Sports Bra: SYROKAN Bounce at Amazon.
"Offers support… and you can unhook the straps to feed your baby before you go for a run"
Best Pumping Bra: Simple Wishes Signature at Amazon.
"Provides full coverage… to pump at work without exposing your breasts, for all major pump brands"
Best Sexy: Cosabella Never Say Never at Amazon. 
"Delicate floral lace with a scalloped edge, the bra looks sexy, and allows for easy breastfeeding"
Best Sleeping: Kindred Bravely French at Amazon.
"Made of terry cotton so it feels soft and comfortable while you get your few hours of sleep"
Best Nursing Tank: Caramel Cantina Cami at Amazon. 
"Provide full body coverage… function the same way as a nursing bra"
Best Strapless Bra: La Leche League at Amazon. 
"Maximum support without straps and giving access to the nipple for breastfeeding."
Breastfeeding Guide
How to avoid breastfeeding problems? See image below.
Tips to Increase Milk Supply
How to increase your milk supply? See image below.