Best Mobile Security Software
Mobile security, like computer or IT security are for computers and networks, incorporates all the ways you might seek to protect your portable devices from security threats and risks. Did you know that simply logging on to a public Wi-Fi network increases the likelihood of a hacker gaining access to your device? It's true!
That's why more people are paying attention to issues of mobile security, to protect mobile devices, reduce risks and vulnerabilities and protect data as it is being transmitted to and from the gadget. At a very basic level, even a password, fingerprint sensor or facial recognition software is a type of security feature for mobile devices because it protects others from gaining access to your content.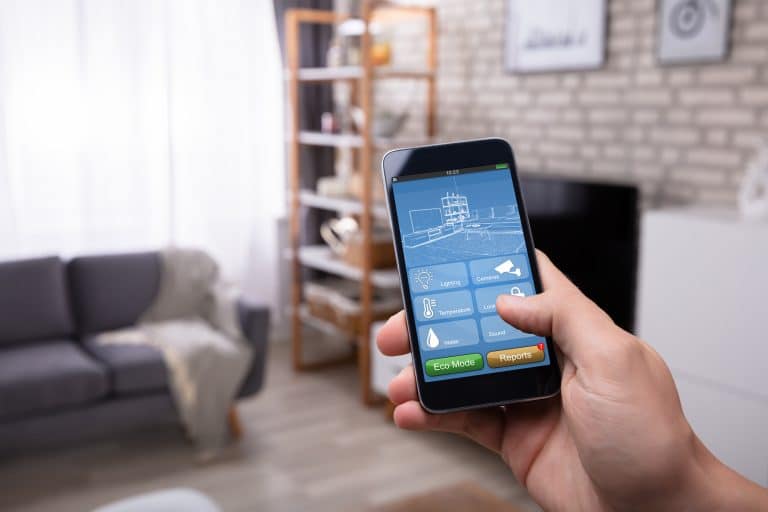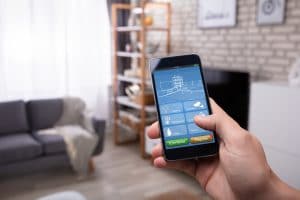 Best Security App for Android
Need the security of a dedicated alarm clock for your Android devices? We listen out for the best alarm apps for all your Android phone.
Top Picks for Mobile Security Software
Comprehensive Security: Bitdefender Mobile Security
Data shield: Avast Mobile Security Ultimate
Text filtering: Kaspersky Internet Security for Android
Anti-theft: McAfee Mobile Security
Security advisor: Norton Mobile Security & Antivirus
Anti Hacking: PSafe DFNDR Pro Security
QR Scanner: Sophos
Parental Controls: Trend Micro Mobile Security & Antivirus
Mobile Security Quick Guide
Learn more about mobile security by scrolling below.
Mobile Security
Learn more about mobile security. See image below.