Kitchen Knives
From slicing and dicing, to carving and paring, every kitchen needs a professional set of knives. Whether you're ready to add to your own collection of Japanese knives, or simply looking for a place to start, this guidewill help you make the right choice.
To break it down, we look into the different lengths and types of knives, as well as which ones to use based on your experience in the kitchen.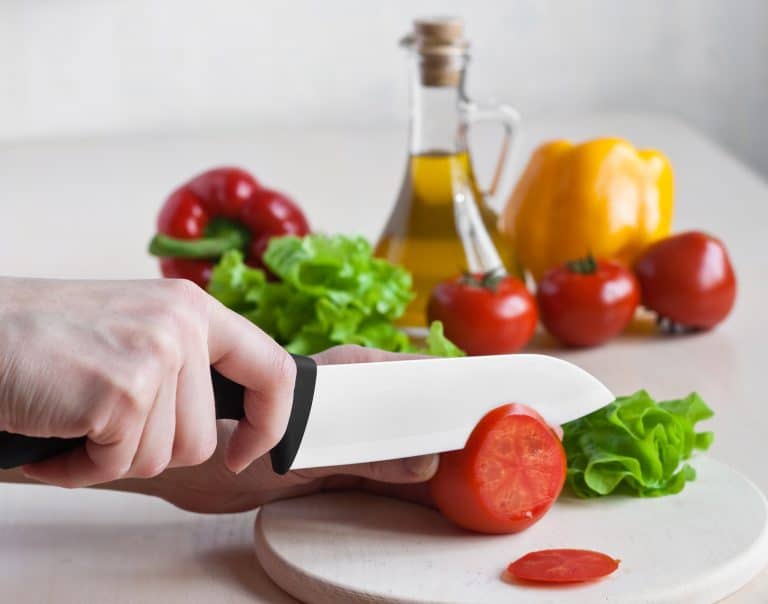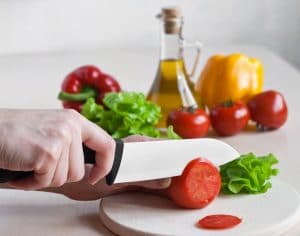 Best Kitchen Knives
Want to know more about kitchen knives? See the video below.
Top Picks for Kitchen Knives
Victorinox 47720 Firbox Pro Chef's Knife
Mercer Culinary M22612 Millennia 12-Inch Chef's Knife
Mercer Culinary Genesis Forged Chef's Knife, 6 Inch
J.A. Henckels International Classic 8" Chef's Knife
Mercer Culinary Chef's Knife, 10 Inch, Ultimate White
Shun Classic 8" Chef's Knife with VG-MAX Cutting Core and Ebony PakkaWood Handle
Imarku Pro Kitchen 8 Inch Chef's Knife High Carbon Stainless Steel Sharp Gyutou Knives Ergonomic Equipment
Dalstrong Chef Knife
Chef's Knife
What is a chef's knife? See below.
Holding Techniques
What are the proper holding techniques in handling a knife? See image below.