How to select the Best insect repellent for me
Insect Repellent
Insect repellents applied to the skin are often what we think of when we want to avoid insect bites. These are the most broadly useful, since they stay with you regardless of your movements.
Other types of repellents that EPA registers include clip-on products that have a pad with the repellent and a fan or other mechanism that disperses the repellent near your body.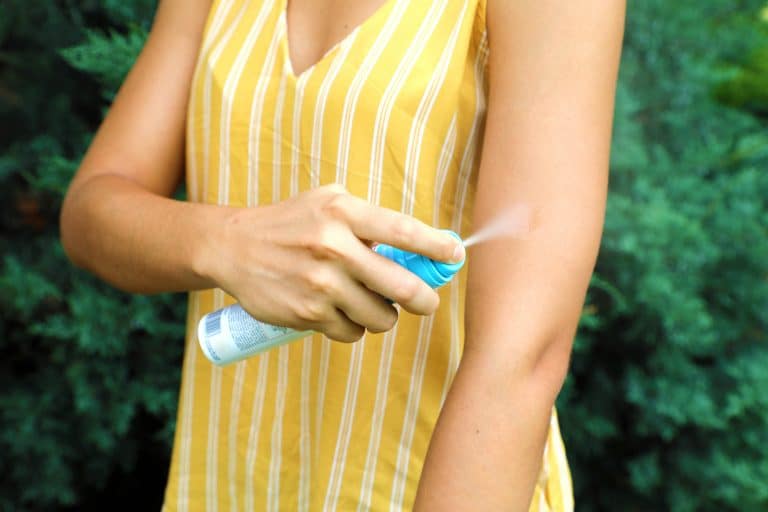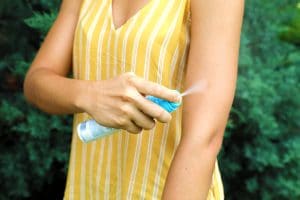 Best Insect Repellent
Insect repellent is very essential for outdoor activities.
Top Picks for Insect Repellent
Best bug spray with DEET: OFF! Deep Woods Spray Pump
Best bug repellent with picaridin: Sawyer Premium Insect Repellent with 20% Picaridin
Best for clothing: Sawyer Premium Permethrin
Best natural bug spray: Repel with Lemon Eucalyptus Oil
Best DIY bug repellent ingredients: Oil of lemon eucalyptus,geranium, cedar wood, lavender, rosemary, grapefruit, citronella,garlic, thyme, eucalyptus, peppermint, lemongrass
Insect Repellent for Kids
Which is the best insect repellent for kids? Find out below.
Importance of Insect Repellent