Home Security Cameras
Whether day or night, your security camera system is designed to watch over your home even when you're away. It's powered to automatically detect and alert you of any activity.
Today's surveillance cameras pair with mobile apps to control your security camera using your mobile device. You'll automatically receive notifications when the camera's power is disrupted or motion is detected. You'll even be able to view real-time video, record, and review directly from your smartphone.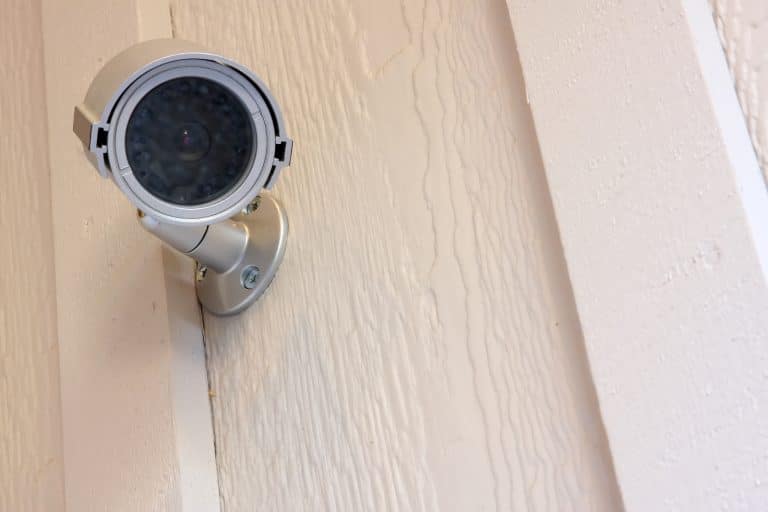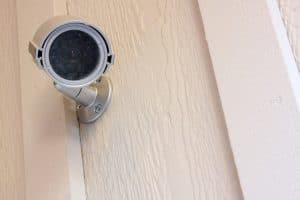 Best Home Security Cameras
Want to know the best home security cameras? Watch the video below.
Top Picks for Home Security Cameras
Nest Cam Outdoor Security Camera
Ring Spotlight Camera
Arlo Pro 2
Swann Bullet Camera
Nest Cam IQ – Outdoor
Importance of Security Camera at Home
What is the importance of home security cameras? Find out below.
Choose the Right Security Camera
Want to know how to choose the right security cameras? See below.