Lawn Mowers and Tractors
Lawn Mowers and Tractors Buyer Guide
The difference between riding lawn mowers and lawn tractors lies in the location of the cutting deck. Lawn tractors have a mid-mounted cutting deck, while for riding lawn mowers the cutting deck is located under the front of the vehicle.
The front-end location of the cutting deck on riding lawn mowers makes these machines more maneuverable. Maneuverability becomes an issue when, for instance, a lawn is dotted with shrubs and trees.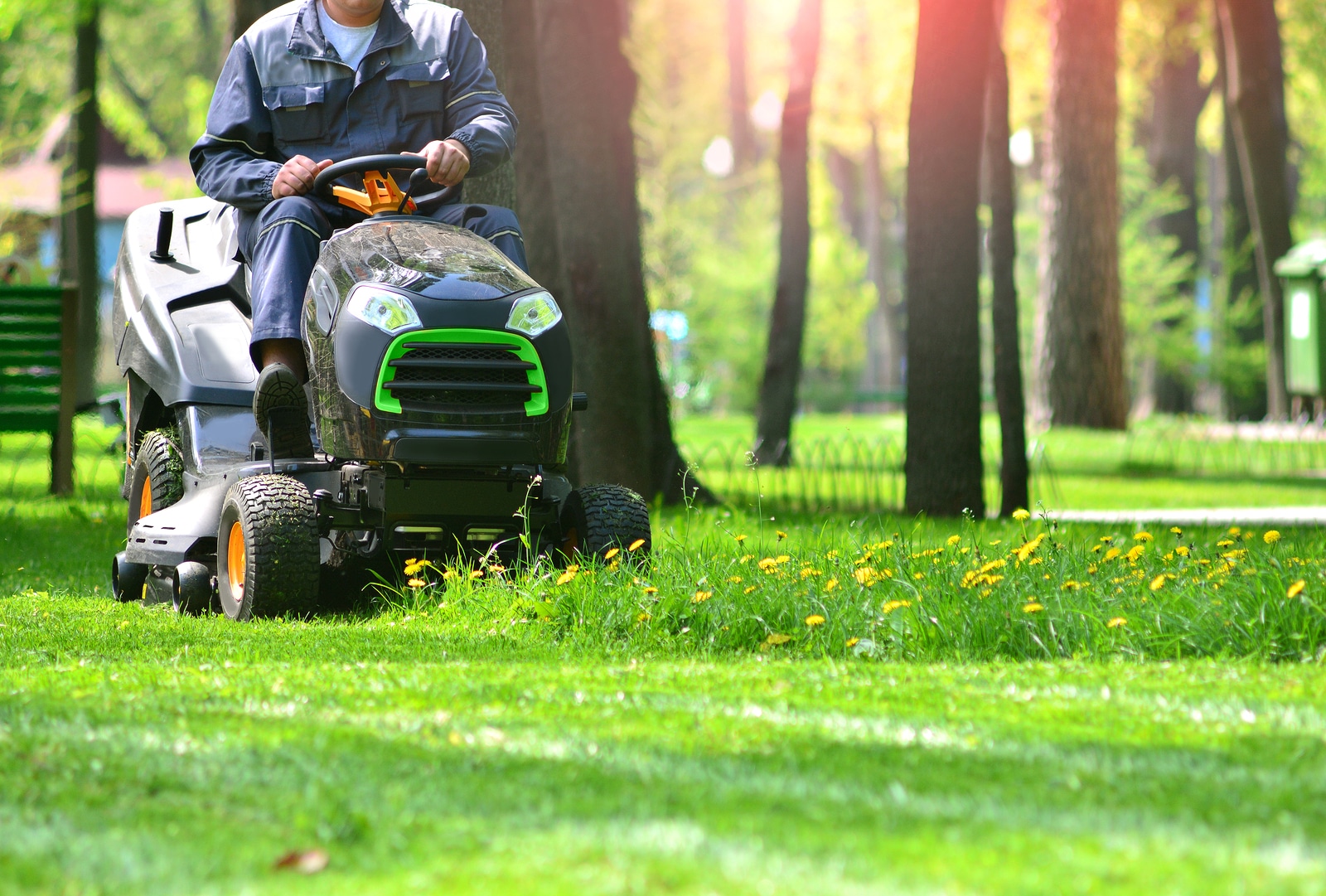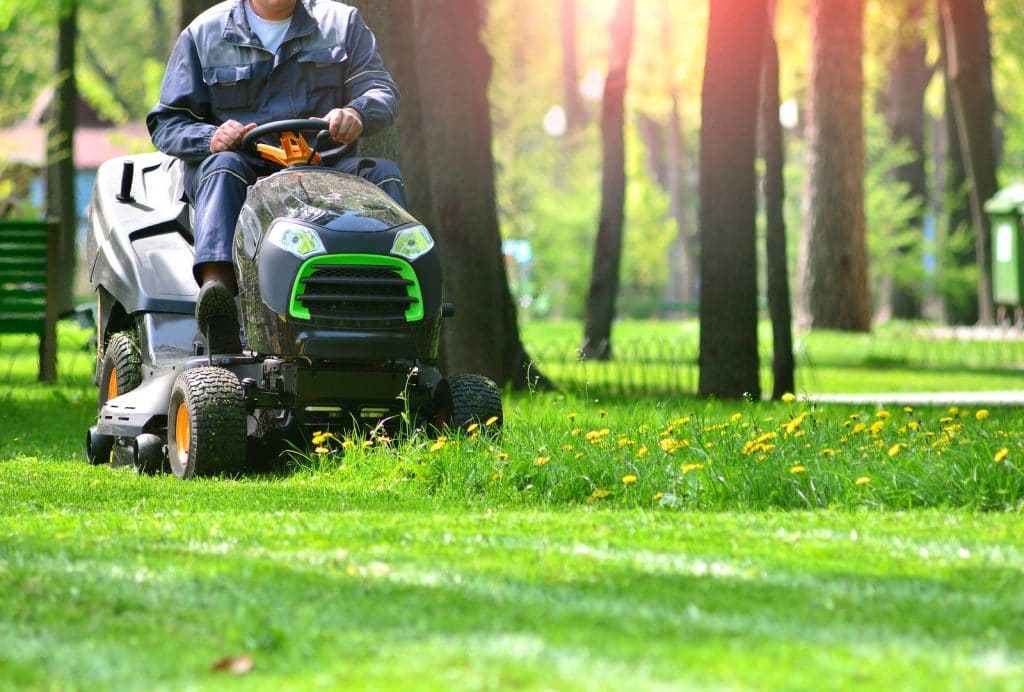 Mower Maintenance Made Easy
Keep your lawn mower in top shape by watching the video below.
Top Picks for Lawn Mowers
Best overall: Cub Cadet XT1 Enduro Series LT 42-in. 18-hp Kohler Hydrostatic Gas Front-Engine Riding Lawn Tractor
Best budget riding mower: Troy-Bilt Pony 42-in. 17.5-hp Manual Drive Briggs and Stratton Gas Lawn Tractor Riding Mower
Best zero-turn riding mower: Cub Cadet Ultima ZT1 50-in. 23-hp Kawasaki Zero Turn Mower
Best premium riding mower: John Deere E180 25 HP V-Twin Lawn Tractor
Simple Ways to Tune up a Lawn Mower Engine
What are the simple ways in tuning up a lawn mower engine? Find out below.
Safety Measures while using Lawn Mowers
Read below to find out more information about the safety measures of using lawn mowers.