Humidifier
Humidifier therapy adds moisture to the air to prevent dryness that can cause irritation in many parts of the body. Humidifiers can be particularly effective for treating dryness of the skin, nose, throat, and lips. They can also ease some of the symptoms caused by the flu or common cold.
Humidity acts as a natural moisturizing agent that can relieve dryness. For this reason, humidifiers are often used for relieving dry skin, sinus congestion/headache, dry throat, nose irritation, irritated vocal cords, dry cough, and cracked lips.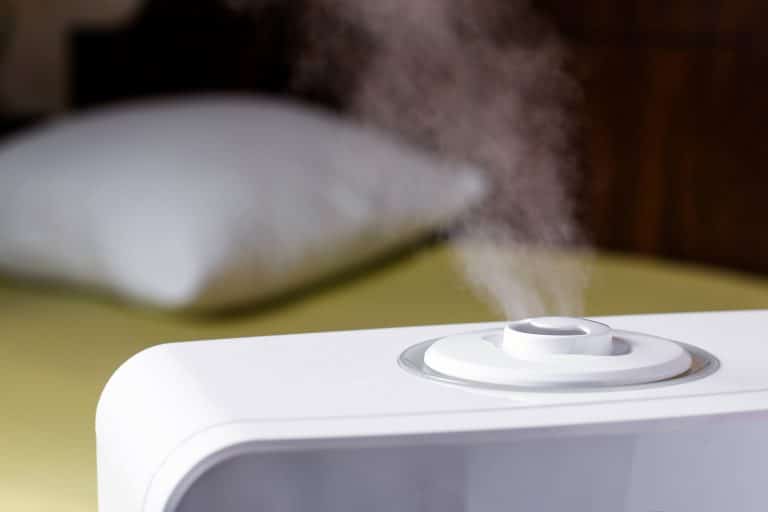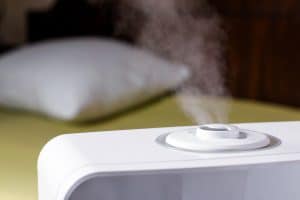 Humidifier Buying Guide
From performance to efficiency to safety, we test the most important things to consider when shopping for a humidifier.
Top Picks for Humidifiers
Pure Ultrasonic Cool Mist Humidifier
Honeywell HCM350B Germ-Free Cool Mist Evaporative Humidifier
Taotronics Ultrasonic Cool Mist Humidifier
Aircare MA1201 Evaporative Humidifier
Dyson 303117-01 AM10 Humidifier
Types of Humidifiers
What are the different types of humidifiers and their benefits? See below to learn more.
Reasons why You should Get a Humidifier
Learn more about humidifiers below.