How does GPS Work?
The Global Positioning System (GPS) is a network of about 30 satellites orbiting the Earth at an altitude of 20,000 km. The system was originally developed by the US government for military navigation but now anyone with a GPS device, be it a SatNav, mobile phone or handheld GPS unit, can receive the radio signals that the satellites broadcast.
Wherever you are on the planet, at least four GPS satellites are 'visible' at any time. Each one transmits information about its position and the current time at regular intervals. These signals, travelling at the speed of light, are intercepted by your GPS receiver, which calculates how far away each satellite is based on how long it took for the messages to arrive.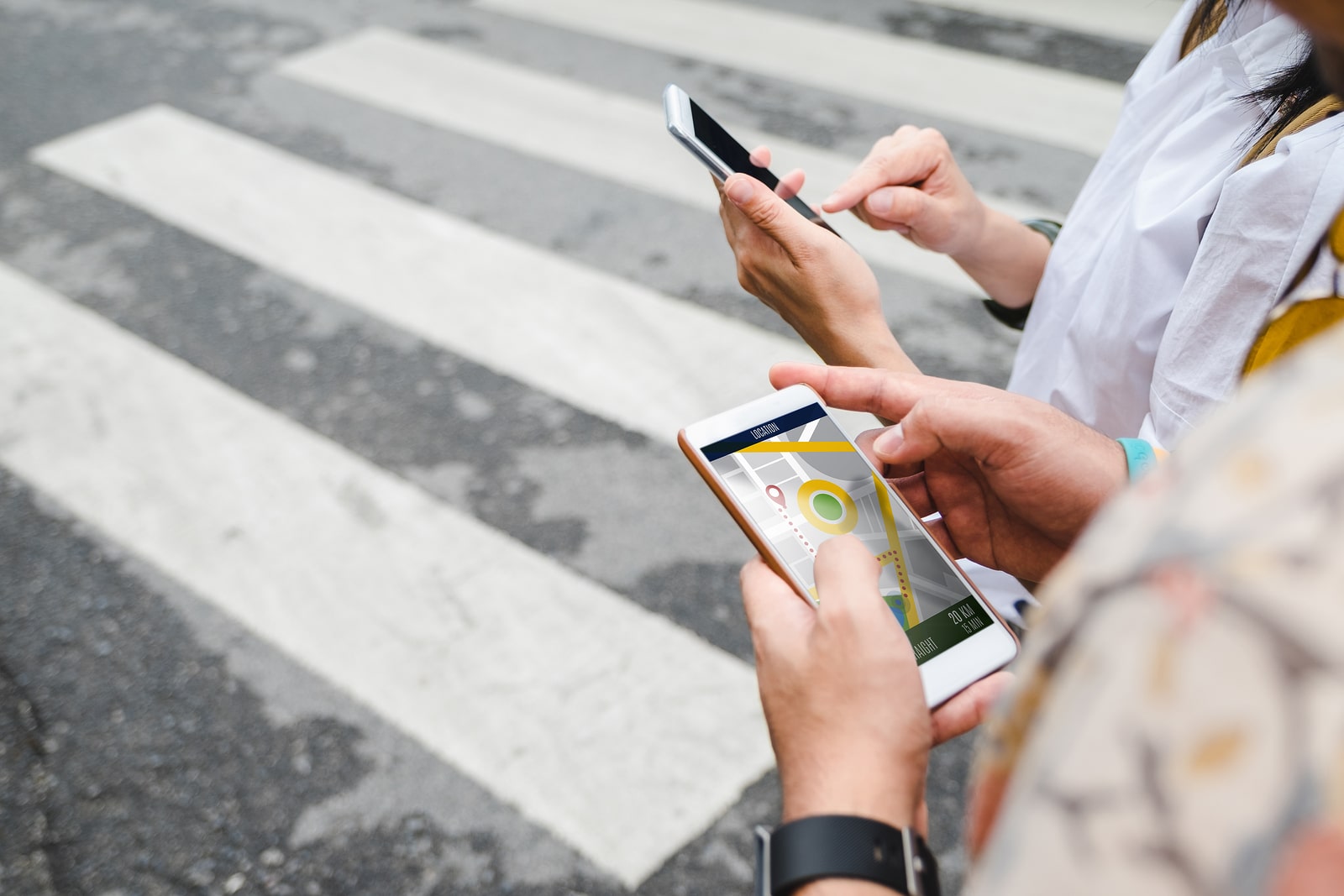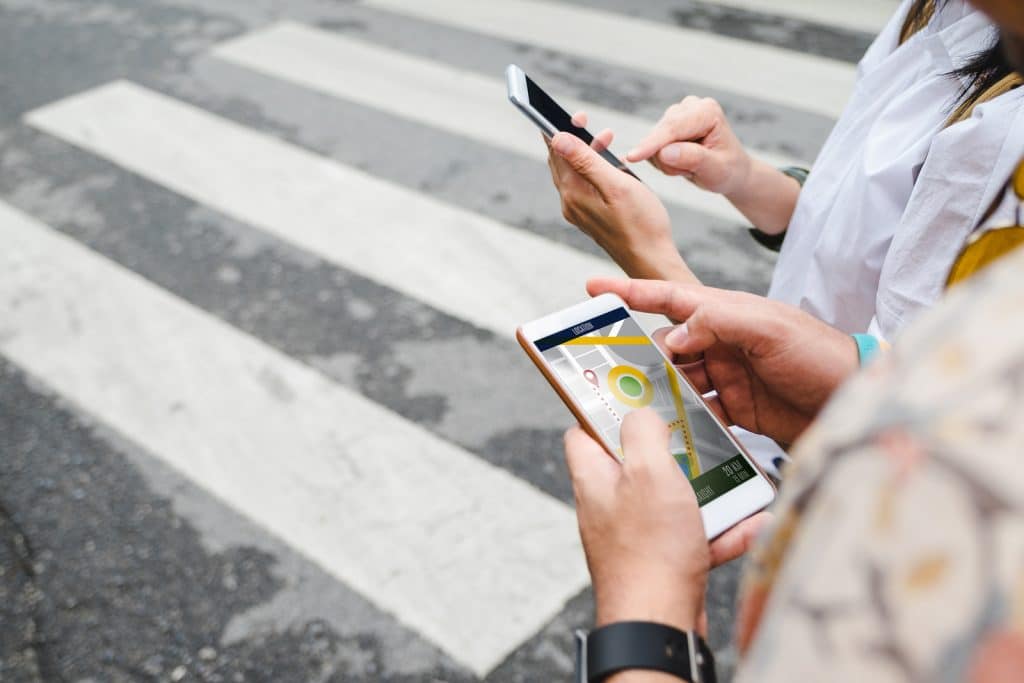 Best GPS Trackers
Isn't technology grand? Not only do we no longer need paper maps to find our way around but, thanks to the same satellites, these GPS trackers will let you monitor your teen's driving, safeguard your younger child, and recover lost or stolen property. We've ranked the best by price, convenience and high-tech features.
Top Picks for Car GPS Trackers
Best Overall: Spy Tech STI GL300 Mini GPS Tracker at Amazon, "Near exact 100 percent vehicle location, thanks to real-time GPS tracking."
Best Splurge: AMERICALOC GL300W at Amazon, "Offers real-time tracking via software or email, but you also get up to a year's worth of data storage to recall routes and locations months prior — a premium feature not available on many lower-priced models."
Best for Parents: MOTOsafety GPS Vehicle Tracker at Amazon, "Set geofences around a school or home for teens, as well as receive a daily driver's report card."
Best Battery Life: ABLEGRID GPS Vehicle Tracker at Amazon, "180 days of standby time and operate continuously for two weeks before requiring a recharge."
Most Durable: BrickHouse Security Spark Nano at Amazon, "Comes standard with a rugged, magnetic, water-resistant case — something you'll have to purchase separately for many of the other options out there."
Best Mileage: Mileage Ace Car GPS Tracker at Amazon, "Ideal for creating custom mileage logs that are considered 99 percent accurate to your odometer."
Best Hidden: Optimus 2.0 GPS Tracker at Amazon, "A truly portable option that can easily switch between cars on a moment's notice."
GPS Vehicle Tracking
Want to know the features of a GPS vehicle tracking? Find out below.
Personal GPS Tracker
What are the benefits of this device? Find out below.