Best Ladder
A ladder is a piece of equipment made from rope, metal or wood. It has two lengths either side which are joined by rungs or bars in the middle.
A ladder is usually placed vertically against a wall or tall object to provide a method of climbing up and down. Painters, window cleaners and roofers often use ladders to reach higher positions safely.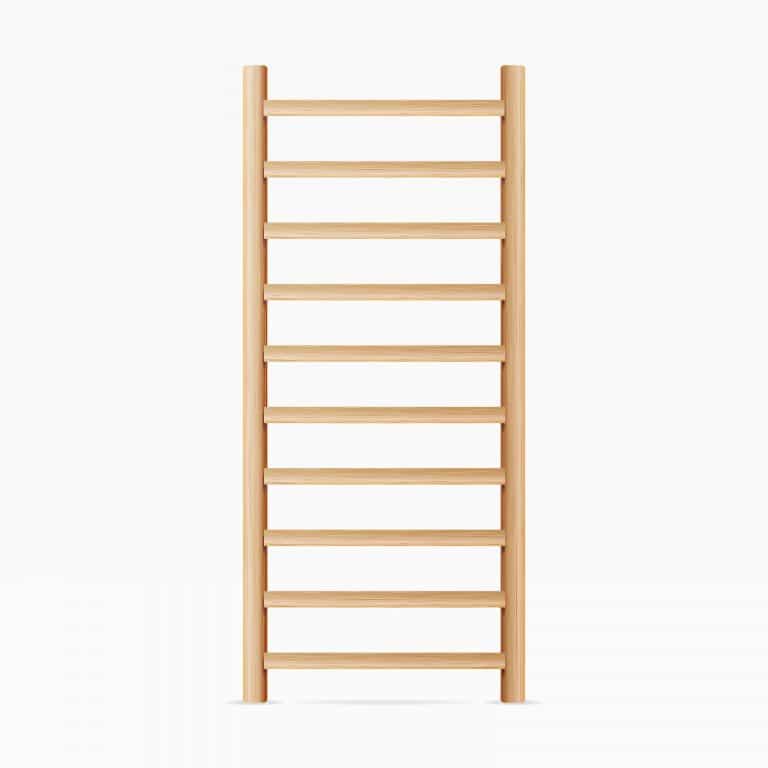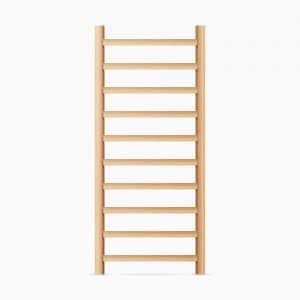 How to Use a Scaffolding Ladder
Want to learn more about this kind of ladder? See video below.
Top Picks for Ladders
Best ladder overall: Little Giant 22-Foot Velocity Multi-Use Ladder
Best ladder for painting: Louisville Ladder FS1508 Fiberglass Ladder
Best affordable stepladder: Rubbermaid RM-3W Folding 3-Step Stepladder
Best portable ladder: Ohuhu EN131 Telescopic Extension Ladder
Best multi-purpose ladder: Lifewit Multipurpose Aluminum Folding Ladder
Ladder Safety
Learn more about ladder safety. See image below.
General Requirements on Ladders
Want to know more about general requirements on ladders? See below.