How does a Generator Work?
Generators are useful appliances that supply electrical power during a power outage and prevent discontinuity of daily activities or disruption of business operations. Generators are available in different electrical and physical configurations for use in different applications.

An electric generator is a device that converts mechanical energy obtained from an external source into electrical energy as the output.
Source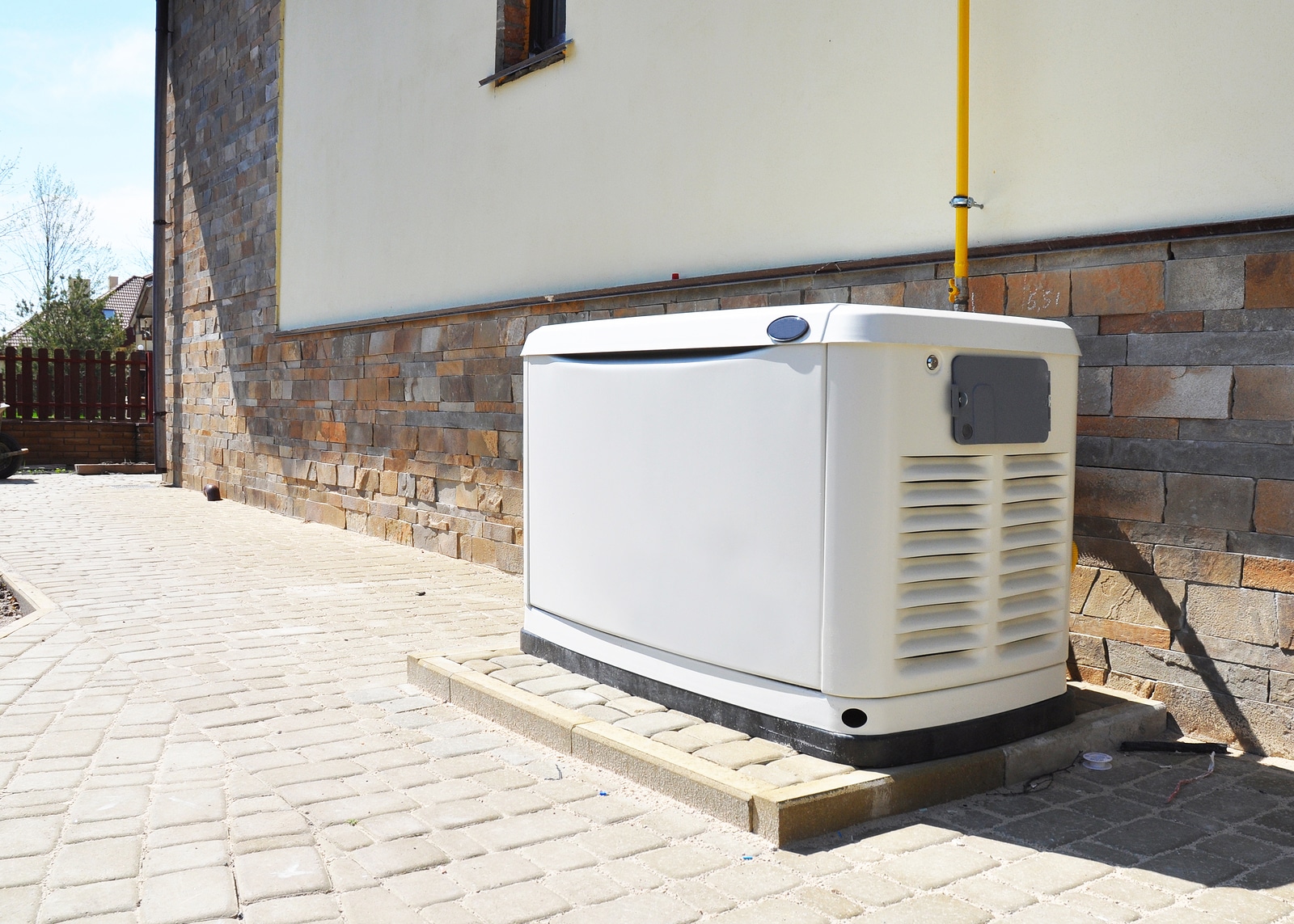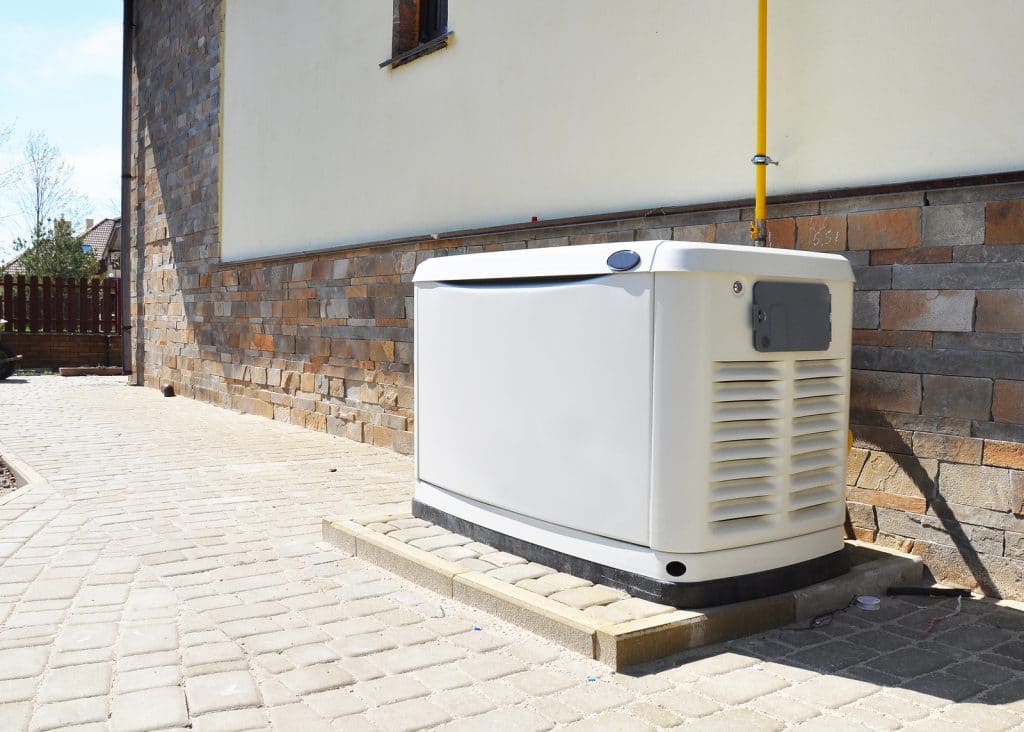 How to Set Up an Electrical Generator
Step by step guide to setting up and starting your Generator for the first time.
Top Picks for Generators
Honda EU2000i – Top Pick
WEN 56200i – Best for the Money
Champion Power Equipment 75531i – Good for RV's
Westinghouse WH2000iXLT
Briggs & Stratton 30651 P2200 PowerSmart
Generator Safety
Safety measures to observe about generators.
Things to Do With a Generator